Last week, the webinar "Vivid Life and Learning: Rendering Through Lived Stories" took place here at Doran International Early Childhood Education Center.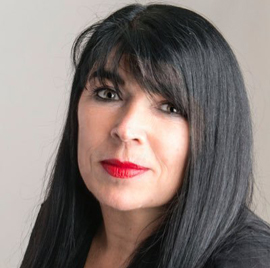 This Webinar was led by Dr Lynn McNair, a Lecturer and Research Fellow at the University of Edinburgh. Lynn has almost 40 years' experience working in Early Years Education and was awarded an OBE for services to Early Education in 2009. Lynn is a trained Froebelian, attaining her certificate at the Froebel Institute in Roehampton University. She is an award-winning author of the book ​​Nature Kindergartens and Forest Schools.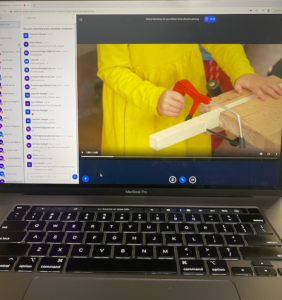 In this session, Dr. McNair talked about using "lived stories" as a means of pedagogical documentation. She thoroughly explained the froebelian perspective on pedagogical documentation, and presented her research in this area. She also spoke towards a few other theories in pedagogy such as the works of Allison Clark.
We had people join us from Ireland, Moscow, Turkey, Scotland, and other countries. The webinar was audience based and those that attended engaged throughout the webinar with comments and questions, and Dr Lynn McNair responded thoroughly to all.
In about three weeks, this session will be available to all those that are interested with English, French, Chinese, Turkish, Arabic, and Farsi subtitles. You can find it soon in the Online Courses section on our website.
We would love to have you join us for our upcoming webinars!
Follow us on twitter, instagram, or Linkedin to be informed about the future events at Doran.